Little Fingers
January 20, 2010
Beautiful baby boy,
Brought into this world,
By parents who'll adore you,
They're love an oyster, you the pearl.
A rare and beautiful gem,
Precious and unique.
So many words you invoke,
Though you can't even speak.
Soft, and sweet, and gentle.
I hold you oh so close.
Examining minute figers,lips,eyes,ears, and toes.
In slumber, you wrap your little fingers, all five,
Around one of mine.
And I begin to feel a warming love inside.
Little cousin you are perfect,
As babies always are,
And in this very moment,
You've wrapped those little fingers around my heart.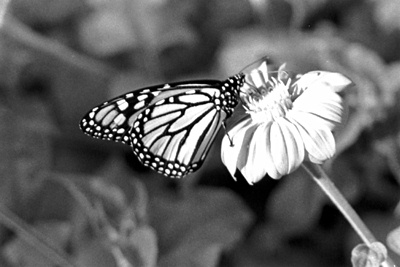 © Lindsey Dennis, Marblehead, MA