Sunny Days
January 20, 2010
Come on sunshine, just come back to me.
Just one glance of light would make my day.
Sometimes you are the only one
To keep me away….

There are dark, cold nights,
And there are bright, blue skies.
But I can't deny the way you make me feel.
Please be considerate, and rise.

I don't want spend my life
In the freezing air of darkness.
With you by my side,
it is all harmless.

Now that this day is done,
I am slowly fading away.
Can't wait until you will rise again,
To watch me wake that day.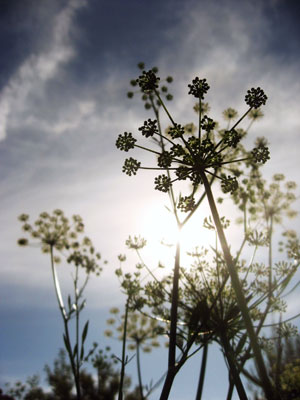 © Andrea S., Winnipeg, MB, Canada