On Stage I Didn't Know You
January 20, 2010
On stage I didn't know you,
As if the words they gave you
Changed you.
And your cheap gaudy costumes
Fit you perfectly.
You'd wear them to all the fashionable

parties
Because you had nothing else.
The stage became your life
And suddenly
You forgot all the lines for the

performance
Of reality.
So you chose to stay behind the curtain
Where the critics couldn't get to you.
Your caked-on mask
Would hide your face anyway.
I'll leave you to dance
In your ragged dress
And to memorize the lines to your life.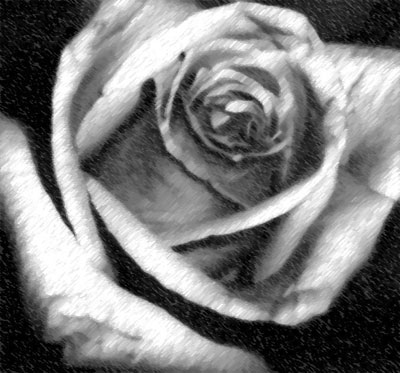 © Wajida S., Shrewsbury, MA