The Fire
January 22, 2010
Fire burns
It destroys all life
It uses weapons
like wind and strife
But is it truly
wickedness?
or does it kill
to bring new life?
Fire burns,
we know that now
but why does it burn?

The trees that strive
for earthly gain
leave no more room
for others' rain.
They block and cover
all below.
But will they stand?
Fire will know.
It leaves a path
of ashes strewn
But trees above
now have been hewn.

Life begins
to creep up past
the broken trees
that did not last.
The fire did take
but still it gave.
Now who shall fight
the fire's wave?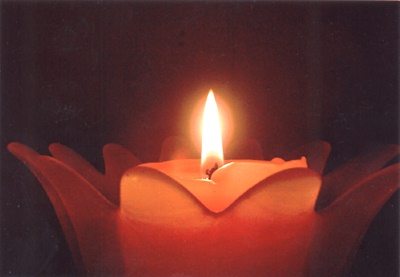 © Sayda C., North Bergen, NJ