Us Jews
January 25, 2010
What did we do to deserve this fate?
How did the world become a place of hate?
These things run through my head as we pack our sacks.
No one knows our destination or how far the journey will be.
I am frightened and this star on my clothes discriminates me.
I feel like we, all us Jews are being treated like wild a animals.
They treat us like we should be locked up in a cage.
They treat us like we are nothing and it fills my heart to the brim with rage.
It is a horrid thing what these Nazi's are planning to do.
Will you be with us as we are forced to our death, are you one of us too?
Death is something I fear and I don't only speak for myself.
I believe who created this is someone sick in the head, greedy for power and wealth.
We are stripped of our homes, along with everything we ever owned.
Do you know what is to come, will we also lose our skin and bones?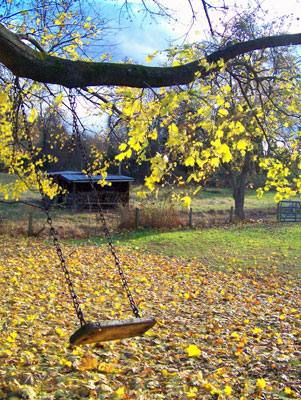 © Margaret G., Hillsborough, NJ