Keep running
January 26, 2010
Keep Running from
Your problems
You'll only create more.
Keep living in a masquerade.
It will only kill you
Keep going down this path
You'LL ONLY burn bridges
Keep wearing this mask
And die inside
Tear down the walls, that keep your pain
Break the chains, that wear you down
Take off the paint, and fake smile
Show people who you really are.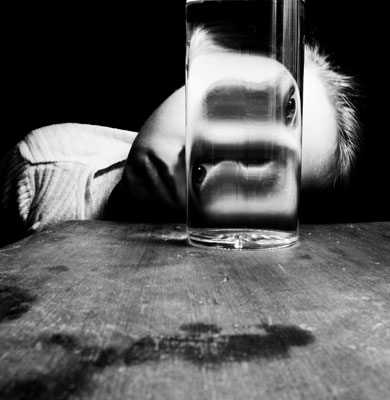 © Sarah M., Blairsville, PA