Jeweled Venetian Mask
January 27, 2010
You hide your miserable face
Behind a jeweled Venetian mask.
But we can all still see you.
Your extravagant, lavish dresses and gowns

fool no one.
Those pearls you wear are fake.
And that sapphire ring,
You stole.
You dance with all the boys who
Would normally not even look at you.
Fortunately for you, my dear,
The shadows cast by candle chandeliers
Can play tricks, too.
Your legs move in sync with the
Violins,
Praying that you will not fall
In those shoes that you are not

accustomed to.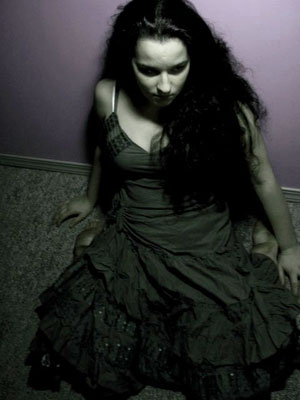 © Brianna D., Everson, WA