LOVE!!!
January 28, 2010
love is what you fill when you tell someone you love them.
i love you is something you tell someone when you like them.
love could also be pain after you tell them you love them and thay leve you. love can last for ever or it can last a few seconds.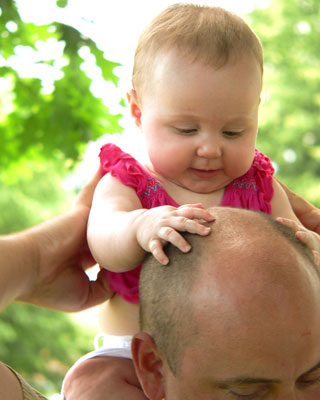 © Lukas D., Conway, AR