Einstien's Star Gaze
January 29, 2010
I remember when I sang Jupiter into existence.
Or was that the night sky?

Either way, when I look at her,
as she gazes nowhere at all,
I feel a sense of crystal fibers.

Its like my skin is screaming, because my blood is holding it back.
I can feel the electricity in my breath, calling out to jealous Saturn,
Because I understand her somehow.

I know I should not toy with the sky or her goddesses,
but I can feel the delicious tingle of lightning,
and it makes my eyes widen with lust.

Photon is my world, quantum is my smile.
Static moonbeams find me alone.

And then I dance the microscopic power beams again.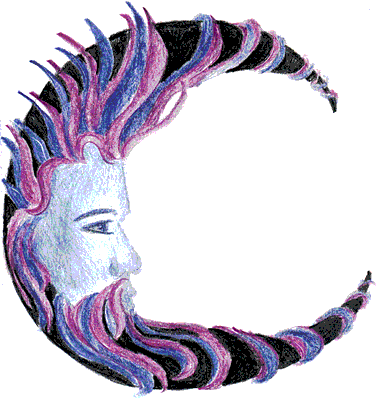 © Vanessa M., Glendale, AZ