Asylum
January 31, 2010
If you should feel any fear,
Just squeeze my hand.
If you should need anything,
Ask me by demand.

If you wanted to heal,
You would have done so.
And if you had said yes,
You lied and I know.

I've seen you there,
In your cocoon.
You'll be there again
So very soon.

If I had wanted to walk,
I'd get back on my feet.
If I had wanted to talk,
I'd stop feeling unique.

Should I want to sleep?
No, I can't close my eyes.
Should I want to weep?
No, I cannot cry.

I've been there
Like a refugee.
I'm on my way back.
It means nothing to me.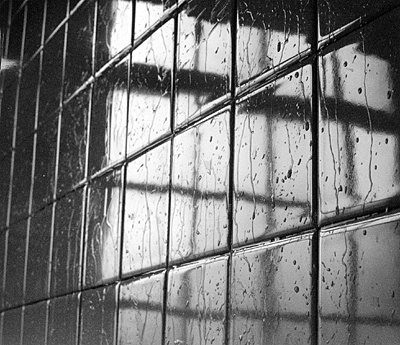 © Jared S., Pompton Plains, NJ