The Red Bird
February 1, 2010
The Red Bird Had pinned itself meek
To the wall
His wings flapping
And the need, the want
The Red Bird's food
Its gasoline/
obsession.
The Red Bird
Clung to the Branch, as
smaller birds tried to push it off.
Lost its grip and teeter-tottered
Merely gained its composure again.
The Red Bird
Feigned a lost mêlée To surprise/
And caught back up to the race Heading
Back down South.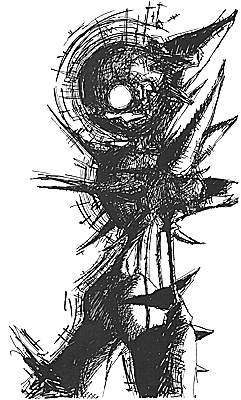 © Tag H., Galesburg, IL