Teddy
February 2, 2010
The little Teddy watched as the others played.
He stared ahead blankly.
All the other stuffed animals were able to join in the fun.
But it seemed everyday he was forgotten.
His little heart was heavy and his big eyes were sad.
His fur was patchy and his nose was dull.
His ribbon bow was torn and ragged.
He was once attractive to see and a joy to see.
Fluffy and fluffy so fluffy was he.
Back when he was a little baby.
His owner soon grew bored as the teddy wore away.
Teddy knew his time would soon be up.
So sadly he sat and watched the games.
How he longed to be loved and liked again.
But a dream is a dream.
One day the Teddy woke to being lifted up.
A young boy held him and smiled with joy.
This Teddy was his new favorite toy.
Teddy's owner had a small brother of two.
Who played with Teddy until the day was through.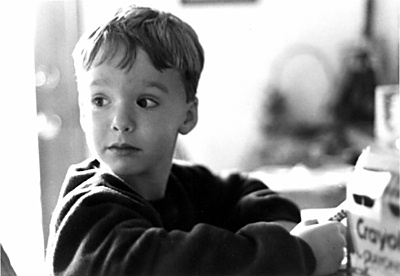 © Caycie G., Rochester, MA