Dreaming
February 2, 2010
when i lay my head down to sleep.
i wonder what my dreams have in store for me.
will i dream of action.
of love.
or fantasy.
will it be a sweet dream.
or a nightmare that will scare me.
will i wake up and everything will be alright.
or will i wake up and wish i had died during the night.
will i be in a bed.
or on the hard ground.
will you be glad to stay awake.
or will you escape into your mind.
to never awaken.
and smile of the things you could be.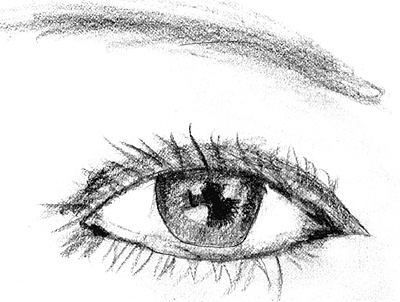 © Natalie D., Fanwood, NJ