Boys?
February 5, 2010
How can they be so awful, yet so sweet?
How can you see so many of them but never meet?
How do you know they tell the truth?
How can they be so serious and a goof?

How can you tell if they care?
And why do they put so much gel in their hair?
Where can I find one, and how long will it take?
There's just so many desisions to make!

Why can't they tell us what's going on?
Or why can't they tell us what's wrong?
How can they breat our hearts over and over again,
But yet we still love them?

Will they ever grow up?
Why do they greet each other with just a sup?
Why do they think of everything that is gross, yet we get so engrossed?

It doesn't make sence to me at all,
but with just one look,I know I'll fall...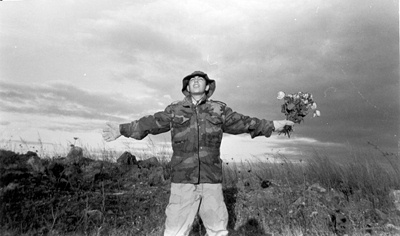 © Sarah R., Marblehead, MA