March of the Heartbeat
February 7, 2010
Last summer, at band camp,
(where all intriguing affairs take place),
I noticed you.
I noticed you because you were my drum captain,
and, being a mallet percussionist,
(who doesn't have to march in competitions),
I sucked at backwards marching.
You pointed this out to me
and told me to guide.
I bit down on my lip, frustrated.
I didn't know what that meant.
A little over a month later,
when you asked me to accompany you to the homecoming dance,
(the nervous one this time),
I replied "yes" after a moment's pause.
Following that question, we went out together,
to the movies, mall, and Pier 1 Imports,
(the most romantic place for a first date)
And despite all of the oddities we saw-
like the wannabe car with the "Transformers" logo on it
and the collection of hippopotamus tea kettles-
it was the best date I ever had been on.
Even though we were in the silliest place
for a couple of teenagers to be, you made me smile-
a real smile for the first time in my life.
You made me laugh out loud,
a laugh audiable to the human ear.
(I used to laugh like Muttley.)
You opened my car door and held open every other door;
you tried to pay for everything- the perfect gentleman.
(Whatever happened to that, sweetheart?)
As though our relationship was scripted from a light-hearted film,
you took me places I had never been before
and shed light on new possibilites.
It was several weeks before we shared our first kiss- a splendor of sorts.
And after a long time
(a really long time)
and endless moments spent together,
we fell in love
(rather clumsily, I might add).
...I never did learn how to backwards march well.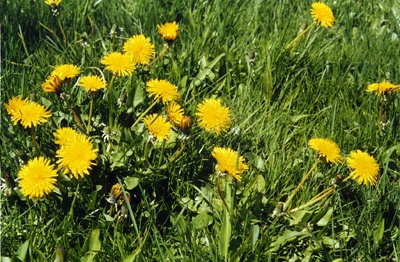 © Hoang P., Rochester, NY