The Blender's Reality: v.2
February 15, 2010
salivating over the sweet
sputtering over the foul
a sour protein concoction
splashed into my belly, then my
lungs
breathing in and
letting out the perfect mix.
a vortex that can't ever enjoy
what it sucks in.
Maybe it's not so bad
I get a shower every once and a while
Next to my friends the
Fork and
The spoon.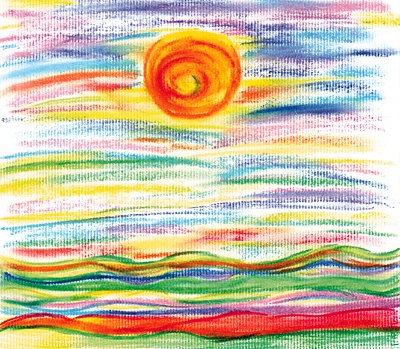 © Jennifer W., St. Albans, WV