Taking Gray Butterflies
February 15, 2010
It takes one flower to kill a bee
Because jealousy of
Life's nectar hurts all.
It takes gray
To hurt the smile
Dull and drab
Turns the head away.
It takes the sun
To move the earth
Because light
Removes the dark.
It takes noise to
Quiet the sound
Because the blare of
Silence is too much to bare.
It takes love
To surrender the heart
When falling deepens the dive
And
As many colorful butterflies to
Fill the skies around.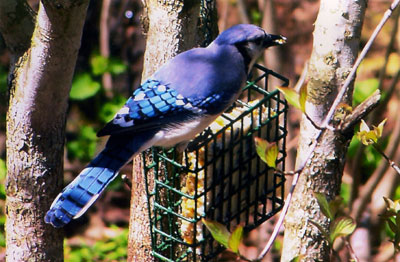 © Meg B., Blairstown, NJ