Mask Masquerades.
February 10, 2010
White plaster,
Taking the shape of a mask,
Solid into a frown,
Hiding a human underneath,
One invisible to the world.
Another mask,
Was cast in a smile,
Another Being hidden.
Each person,
Individually feeling emotions;
Or just the mask speaking?
The sad plaster could be happy,
And the happy could be sad.
But was that possible,
For opposites to attract?
No so sure,
But maybe.
Misery does love;
Loves its company.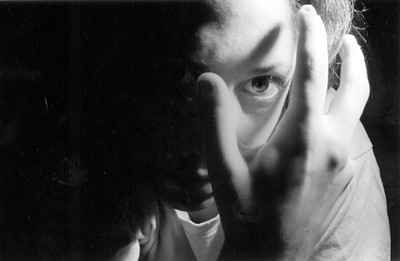 © Julie S., Marblehead, MA