Not You, Not Anybody
February 11, 2010
It can't be that you thought you could change me
Did you really think I'd break that easily
I'm not a toy to be played with at your own will
But guys like you think you've got some special skill
But this is my life and…
There's no room for you.
Can't you see!
You'll never change me
into someone else
I'll always be myself
No one will change me
Not you not anybody
No nobody can change me.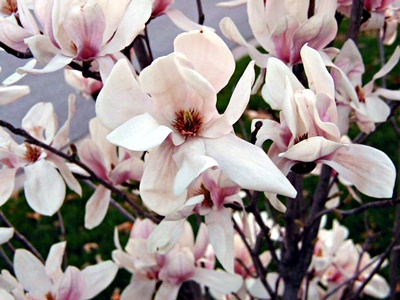 © Brad H., Lemont, IL