Letter I'd Never Send
February 11, 2010
Lets take our time
and not try to deny
what we both know is there
I know you must feel it
I could swear you
you really did care.
And Vie never told you
but I've caught you in mid-stare.
Did you think I wouldn't notice
you sticking up for me
even to the best of your friends?
I just have this feeling
that for once this is so much more
than just another dead end.
You make me laugh
and I have a weakness
for guys who do that.
I feel you'd protect me
because you're so tough.
Yet,
you make my heart want to burst,
and my stomach flutter with butterfly type
feelings of love.
And I understand
this won't be true love.
At our young age
there is just not enough
there to have that much.
But I still think
it could be the beginning
of something great
a romance that could also create
a friendship that's strong.
So correct me if I'm wrong,
I like you.
And you like me.
And we can't predict the future
so let wait around and see
if it will ever become "we".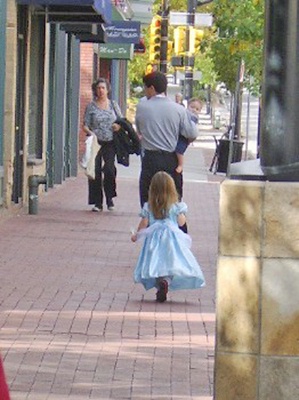 © Kristen T., Tulsa, OK