That Is Just Society...
February 17, 2010
Someday it wont be so bad to be different...
Someday it will be what is wanted for a childs life.
"Be different." they will say, "Be who you are."
They will encourage. "We will love and respect you"
But that is not today.

Today it is unacceptable to be different.
There is no respect for the od moral.
The normality is to be angry, and impure.
I am a freak in the eyes of the world.
But that is not my future.

I was a free spirited butterfly,
I was a weightless leaf,
I was all I culd ever dream to be,
I was willing to be who God made me to be,
But that is my past.

Someday I will be accepted,
For the person I am, not who I could be.
Someday I will not feel so alone,
In this world of obscenities...
This is my hope.


But that is just a dream...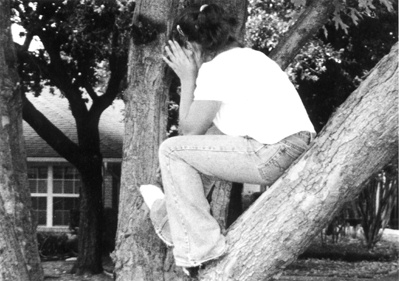 © Allyson S., Highland Village, TX