I Seek
February 17, 2010
I seek a shelter
to hide away
from everything.

I seek a quiet place
to sit down
and think.

I seek a thunderstorm
to lose myself in
and cry.

I seek a pet
to love
and take care of.

I sek the light
when I'm scared
of the darkness inside me.

I seek a good book
to happily lose
myself in.

I seek loud music
to wash away
my thoughts.

I seek for someone
who can explain
what happened to me.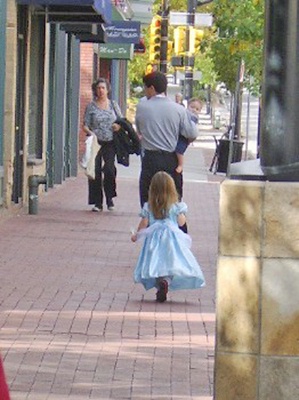 © Kristen T., Tulsa, OK