The Need for Air Forgotten
February 17, 2010
SCUBA diving,
A portal to the world unseen,
Magic below the surface,
One that few have ever seen,
Yet to go below beneath the ocean's waves,
Requires much work above the sea.

Pounds and pounds of equipment,
Was it heavier than me?
Charts and data with unfathomable names,
Struggling to find a place in my mind.

Endless checks that must be performed,
Monotonous inspections that must be done,
The countless ways of testing me,
To make sure I am ready to go down.

Hours reading a bible-sized book.
Teaching me about every single nook,
Deep in the underwater world.
Things so petty as:
"0" on the gauge means no air,
And shark means stay away.
Information obvious to a kindergartener,
I could not stand it another minute.

Until finally it was time to descend,
Deep, deep, deep beneath the water blue,
Swimming among life hidden to the landlocked soul,
The need for air forgotten.

Fish flecked with every color imaginable,
A turtle on its way to meet a friend,
Sculptured coral structures that dwarf me,
The magnificent world underneath the surface,
I wish this journey would never end.

However,
Time was almost out,
My tank was running low,
Until next time, undersea kingdom,
I promise it will not be long.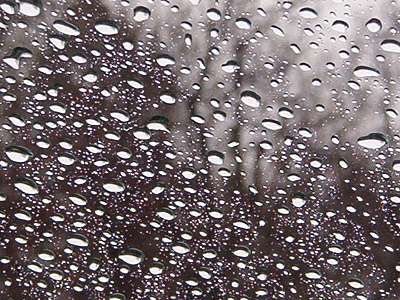 © Terrin C., Humboldt, IA