Breath
February 18, 2010
Watch as the sky moves around us
watch as love turns into lust.
Lesson to the birds singing in the distance
lesson to a child become part of our existence.
Taste the sea water on your lip
feel your thoughts flip.
Smell the new grown grass as these days slowly pass.
Feel your heart as it dances away with another
feel the cold breeze as you reach for a cover.
This is life embrace it
don't chase it
don't race it .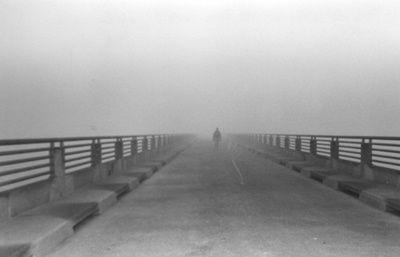 © Becky G., Westville, OH