Could this be it
February 3, 2010
The color purple, loveable and deep yet dark and mysterious.
It, different everyday, keeping people guessing. Complicated like a delicate iris.
Just like it, many different variations, royal purple, orchid, and heliotrope.
Attention or maybe affection is, oh so desirous.
It, the sound of the static murmurs on the radio. The different channels and ever changing styles and turning up the volume knob.
Two. Born on January second, Never to be the number one.
Playing the game of life, going, figuring out the secrets and ways to make it through the world of high school.
Could it be an everlasting jewel? Hidden in a world filled with death and hate. Or is it all just too late.
It is "Pipi Lotta Vikualia Rollgardina Schokominze Ephraim's Tochter Langstrumpf".
It is metal music. Misunderstood but relatable. Once you give it a chance you're hooked. Like a drug you didn't know you took.
It is Seattle, Washington. The cold Pacific Ocean splashing up on the lack of beach and the grey skies, filled with giant rain clouds ready to spew at any time. Emotions hidden, a life filled with grime.
It is Rebellion.
It is Empathy.
"Elisabeth. You are UNIQUE."

It is me.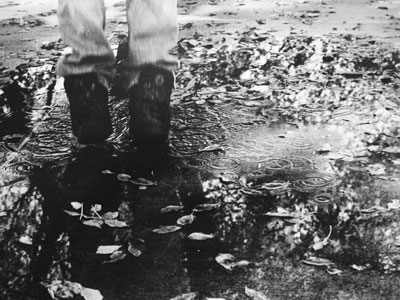 © Laura M., Eagan, MN