ECLIPSE ECLIPSED!
February 12, 2010
A show it was

A bit of awe and
A shade of encore-
Was all he had wanted.

Hurry Rachel! The eclipse is on,
Makes me glad that I was born.
Hurry Reshma! The eclipse is on,
Off to our nests are we until dawn.
Hurry Robo9! The eclipse is on,
Recode the data, awaited an eon.

And so stopped the world,
Elated a divine lock he twirled.
"I am the supreme once again'
My power is certainly not in bane.
Holding the world thunderstruck (eclipsestruck)
Even the peddler gives up a fast buck."

Not even the moonfaring Adam
Could eclipse the eclipse.
Said the archenemy, "We shall see,
Man remains not as humble as a bee."

On the horizon was a growing dot
An eclipse certainly
It could not hope to blot.
Escaped a gasp from Adam's lips-
Aaahhh! Finally the eclipse!

But before the supreme could
Savor the moment,
Came back his rival, to torment.
(unknownst to god, the devil had developed
A soft corner for him over the years)
Screeched the outcast and,
And the world's words were lost.

The one enraged, sulked at the other,
But the other's eyes twinkled.
He had saved his brother.
From hearing the speech lost,
The part, which held the most, cost.
"Aaahhh! Finally the eclipse.
Flight 1091-First stork,
From Mecca to New York .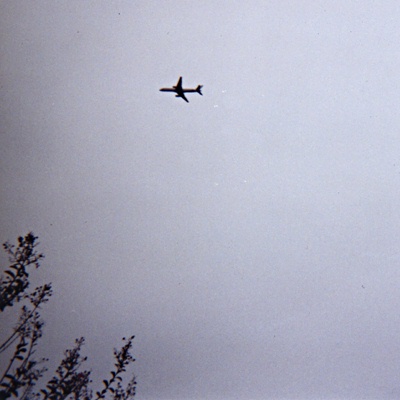 © Steven W., Highland Village, TX