A Revelation
February 21, 2010
Begging to be fettered with chains of great permanance,
teething toys for crying black holes.
taste the silk of the stillness.
taste the changeless flavour.
feed me brittled emotion,
washed bland and colourless by memory, memory, memory, the pounding slosh of memory whittling away what should be, what will have to be, what must be, always, forever.
Your dreams read like a bad monologue. You speak empty mirrors of me.
Wrap such decay around me and scrub me free with your dirty mortality. Kid yourself with your wrinkled veins. Redden the shadow.
You'd be a fool to go out there. To shed your skin over paled desires.
What a trash to waste.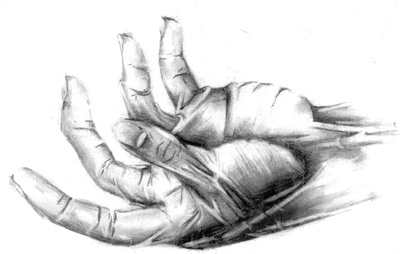 © Yisrawayl G., Philadelphia, PA