The Dance
February 23, 2010
The place we went
together to have fun.
The day before V-Day,
his birthday was
my day and his.

ZTo everyone else
it's a gym turned new
with food, drink, chairs, tables -
the place to go on a Friday night
with the person you like.

It's the place we talked,
we walked, we danced,
we hugged, we ate -
The place in the corner
we stayed.

To everyone else
its where you show up
in a beautiful outfit
surrounded by a gaggle of friends.
It's the place to go with that special someone.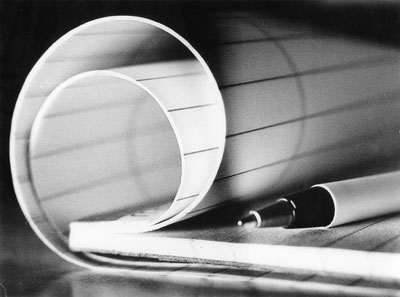 © Samantha M., Bethel, CT