Life&Death
February 23, 2010
Death the absence of Life. The heart only knows what is alive and what is dead. But what it can't figure out is why Life chases Death. Why Life longs for Deaths' company.
Why doesn't Death notice Life? Life never gives up on Death though it seems hopeless. So why doesn't Life just give up. It seems hopeless all the time.
Death is complicated, funny, smart, and a good person. Life just wants to understand Death. So why does Death push Life away?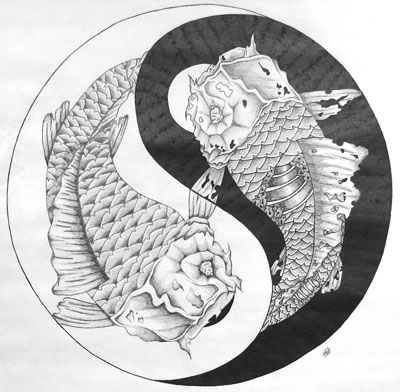 © Matt F., Pierz, MN