Ghost
February 26, 2010
Girl: I look right threw you like your not even there,
Watching me protecting me
I get this feeling that I miss you.
But how do I miss someone already dead.
I have never met.

Boy: I watch you,
You never know that I protect you.
I Love you.
But how do you love someone
You don't know.

G: I can feel your presents.
B: I hold you from behind
G: I want to feel your kiss.
B:I hold you tighter
G: I want to see your face.
B: I watch you day by day
G: I turn and remember your just my imagination.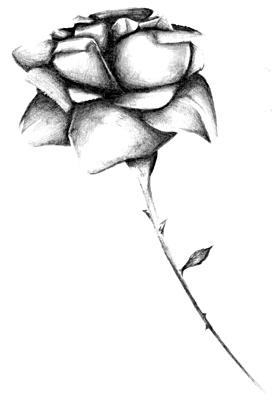 © Yisrawayl G., Philadelphia, PA