When your heart's open...
February 25, 2010
Through process of moving on,
we had kind of this little relationship thing already started.
And he said, "the one thing I regret is that we didn't hang out."
They have already gone through that. Shut up.

When you piss me off, get out the way. Get out the way.
If I didn't care, I would just ignore you. Human nature.
You are gonna start panicking.

We need somebody on our backs saying, "Nope! Turn back the other way."
Are you gonna use the leader within you?

Just the normal time again
when each of us is writing our own personal history.

The wounded always reopening the wounded. We can smell each other.
One of my goals for today is to change that perception.

When your heart's open, then you can go.
Are you ready?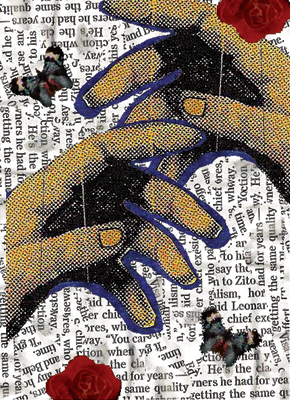 © Christine S., Arlington, VA