Shaking
February 26, 2010
Cant you see you make me nervous?
Got me running around in circles.
Just a smile and my stomach drops
A glance my way and my heart stops.
You know this power you have,
You could do evil.
Run around with my heart in your hands.
The way this feels like I never had a chance.
You know I never had a chance.
But just look at my hands,
You've got me shaking.
Can you feel it when Im next to you?
My heart beating,
Its crashing,
Always spinning when Im close to you.
Colliding with myself
Cuz I dont know what to do.
Im just sitting by myself,
Shaking,
With nothing to hold onto.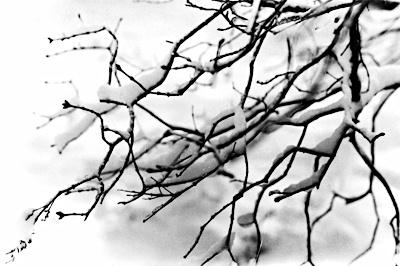 © Lindsey D., Marblehead, MA