Claws
February 26, 2010
Is this pay back for not believing
In a world that Im not seeing?
I cant help it that my eyes are closed
And my chest is bleeding.
Is it wrong that I am needing
An explanation for your decisions
Because my helpless guessing
Leads me to the wrong conclusions?

Im on a slow track
I cant ever look back
Stuck in a motion
Too slow for emotion to rest.
I wish you wouldnt feign innocence in my direction
With my sanity in question
I might never win this game
When the stakes are in my chest.

Thank you for your offer
But I really must withdraw.
This game is far too dangerous
To not live by the laws.
I dont plan on escaping
your claws.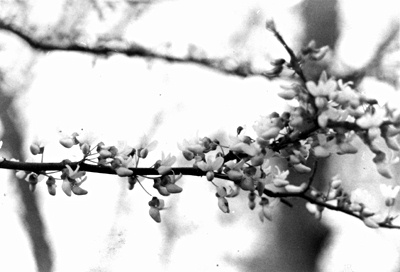 © Josh J., Highland Village, TX