Cocoon.
February 26, 2010
Chillin in my cocoon
Waiting for a safe time
When the sky is blue
And the waves subside
And my path away from you
Is a little easier to handle.
Let me hide away
Get away
From you
Such a big mistake
Tearing off the fray
The mess you made
The dishes, the towels
The blood sweat and tears
That make me appear
Perhaps dirty
When I just want to be clean of you
Make my escape
Clean cut get away
That gets me away from you.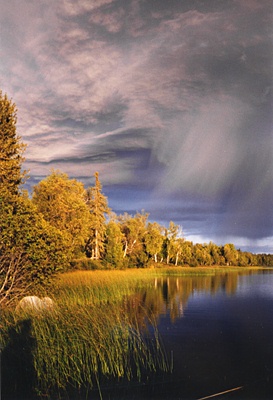 © Dustin B., Nikiski, AK