Forbidden
March 2, 2010
The faintest Whisper,
Don't dare
Even to say it aloud.
The Forbidden Word,
The hidden Word-
Us.
Our parents don't know it
And we don't dare show it.
We are a forbidden entity.
We are a hidden secret:
A look,
A smile,
A word;
That's all we are,
Nothing more,
Because we are not allowed to be more.
I wonder what would happen
If only,
If only,
We could be,
We could hug,
And hold hands,
Or maybe
Even
Kiss...
Oh forbear to think such thoughts.
It's a lie.
It's not true.
This can never be
Because we
Are Forbidden.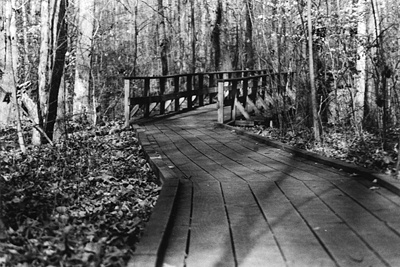 © Ana A., Gahanna, OH