Depending On The Day
March 4, 2010
I've been known
To cry myself to sleep,
Forget my own secrets,
Fall apart at the seams.
You may have seen me
dancing down the street
Or staring at my feet
Depending on the day.
I sometimes wish for
Sunshine and flowers,
But sometimes I prefer the rain.
You could find me
All alone
Or surrounded
Depending on the day.
I've been know to laugh for hours,
To sing too loud when in the shower,
To fall in love but not to trust,
To give but not accept enough.
You may find me
Sailing seas,
Exploring new worlds,
Down on my knees inside a church,
Or getting hurt
Depending on the day.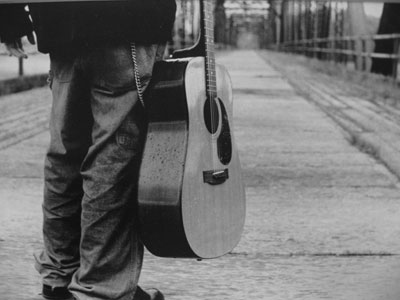 © Bailey M., Eagan, MN