Facade
March 5, 2010
I walk with a fortress around me,
My emotions tucked neatly in a dungeon.
Alone I walk,
A self-made recluse.
Past hurt always reminds me
Never to break the walls down.
I want to get close to them,
But the barriers keep us apart.
The real me is inside,
The fake one is out.
Around them,
I grasp, reaching for who I am,
But when I'm with Him,
My walls are down,
And the true me shines through.
I wish I could have that
With a friend.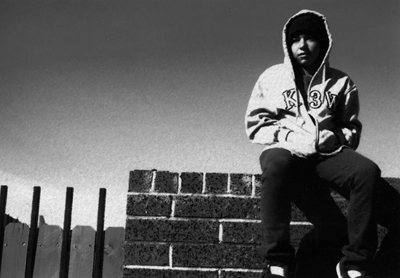 © Stan G., Phoenix, AZ