Worth it
March 9, 2010
A million steps
to a gate that no one appears to be standing by.
Legs beganning to shake because
you've grown tired.
Starting to feel as if you are falling.
Catched by anangel with wings with other's standing along the gate.
She lift you an says "God has been waiting"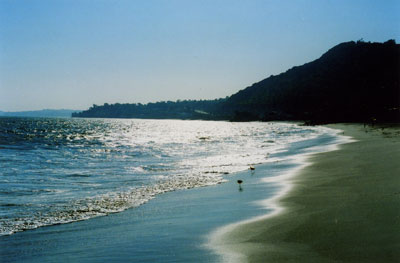 © Adam L., Washington, DC