The Power of a Smile
March 10, 2010
Sweet innocence.
Sweet happy bliss.
The bliss of an angel's kiss,
Soft upon her young cheek.
The kiss that raises
The rosy sheen on her face.

The young girl smiles
And the world lights up.
Oh, the power of her smile!
She is like the sun,
Brightening the lives
Of those who see her.

She is love and kindness
Personified.
Oh, the power of her smile!
It turns the world over.
Even the devil
Couldn't help but smile as she passes.

And as she walks on,
A nameless face,
Yet unaware
Of the beauty in her wake,
The smile never once
Slips from her face.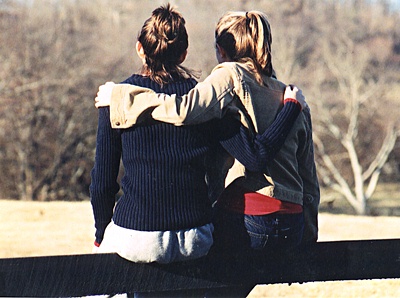 © Jaime M., Wichita Falls, TX