A Place Where Secrets are Safe
March 10, 2010
I keep my secrets close at hand,
locked up in a tiny golden plated box,
right by my heart, where your place once was.
I keep the key to that golden plated box within my mind,
only to be found when I'm in a state of delirium,
spilling out my thoughts and feelings,
and delivering the key, to whomever may be listening;
although, for me, insanity is hard to come by.
No poison,
no liqour,
no torture,
could make me acquiesce or be completely servile;
could make me place my beloved key,
to my golden plated box into your hands.
The very thought of hands,
impure, vile, unsanitized hands,
reaching into the ocean depths
of my beautiful box of secrets,
sends shivers down my spine,
and raises goosebumps upon my arms.
Though your unfailing persistence
rains on the fortress walls to my priceless key,
I know, that, in time,
you shall lose this already won battle,
over my golden plated box.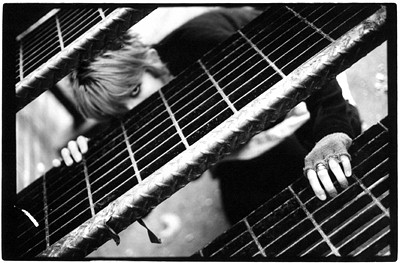 © Patrick B., Stony Brook, NY