Stares
March 10, 2010
I can see you looking at me
A blank wall of mixed emotions
Illuminating from your eyes into cold beams
What's your story, boy?
Why must you stick your icicles into my pupils?
This ray of russet heroin
I'm paralyzed under your ecstasy of stares
Why won't you let me look away, garçon?
I think about you.
Even now.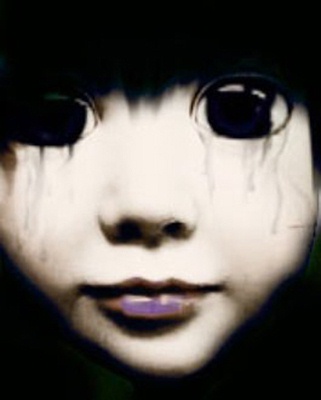 © Stephanie C., Gaithersburg, MD