Seasons Change
March 11, 2010
Why did you let them change you?
I liked you the way you were.
I can't believe who you've become,
So much has changed from before.
It's like watching you underwater,
With nothing but my bare eyes.
I can see your shape, your figure,
But I can't see your face.
Your touch is familiar on my skin,
But your fingers are cold.
Your eyes pierce my heart,
But they do not warm my soul.
I'm freezing, I'm cold,
I'm chilled to the bone
Why do you give yourself away?
They don't care about you,
Not like I do, not that way.
Your heart beats under my palm,
It no longer makes me smile
The constant thumps are dull and calm,
The rhythms no longer agile.
Oh, how your heart would prance!
When you held me to your chest,
And got lost in our dance.
It makes me sad now
You've change so much in so little,
but tell me, how?
You're no longer the one who lifted me,
Like a soft, careful cloud.
Now your just a ball and chain,
And you're weighing me down.
My fingers fall of your chest
My eyes are fallen, in tears
And the atmosphere is stressed.
You don't come to me as I turn around to cry,
Your footsteps grow fainter as you leave,
Why did life take you away?
Please tell me why.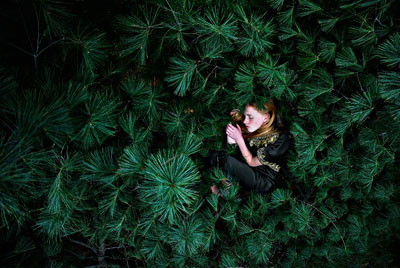 © Susannah B., Greenwich, CT