Dreams
March 6, 2010
I've waited for times to change,
for my time to come.

I've wanted this moment for ever,
but it's only a dream.

I wake in cold sweats after horrific dreams
that shake me relentlessly.

These dreams, I shun away.
Only to be bombarded the very next day.

I watch in vain the families that have large, beautiful smiles
graced across their faces,
All i wish is to be them.

My life is all but a life full of dreams.
Dreams that will never come true.

I wish to take my sled, as a young child,
and go down that great hill from my dreams.
I wish the snow to gently land on my nose.

I wish for the roses to bloom once again.

A burning urge churns inside me.
I long for what used to be.

I could change my future,
stop the self inflicted pain and spring a new hope.

I could stop the murmurers,
stop the whispers.

I can change who I am.
But I cannot change what iI was.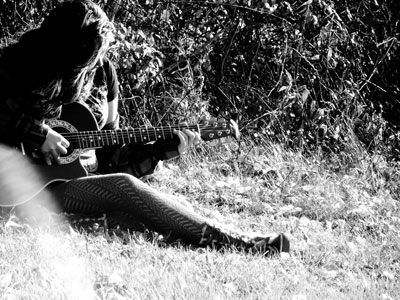 © Chela T., Southampton, NY