Someone's Missing
March 19, 2010
I miss her.
I miss the friendship we used to have.
She spends all her time with him now.
Does she do anything else?
She's changed so much.
I hardly know her anymore.
I wish she knew the truth.
If only she knew the reason why.
Unaware of how he used the girl before.
Clueless to his reputation with girls.
He's bringing her down.
And blinding her to the truth.
I miss her.
But I don't think she'll be back.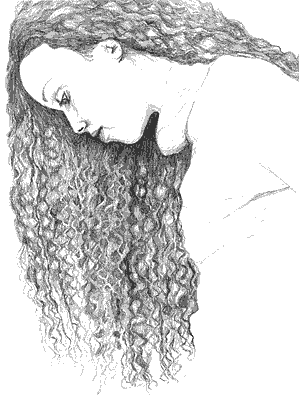 © Andrea S., Oakhurst, CA