Daydream
March 19, 2010
I'm tired of being tired and I'm tired of no inspiration in my eyes.
Because I can see it all so clearly but I cant touch it and that is torture.
But its beautiful so I crawl at it again.
Sandy lines and fragrant trees are behind my eyelids.
They keep me occupied and asleep.
Hazy and comatic.
Like a slurry dream, and oceans of sleep, keeping me breathing heavy steam.
But I keep on and I keep on again.
Because Fake rules are better then reality.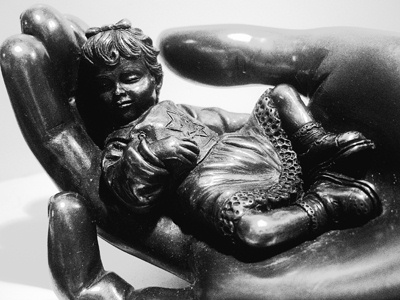 © Dat L., Worcester, MA