Distance
MAG
March 14, 2010
My chest hurts as I breathe in, and
my vision is blurry because of my tears.

I hear Mommy calling my name over
the crackling noise that scares me.

I try to find, but I can't.
I can't find enough air to
tell her my door is too hot, and every time
I try to open it, my hands feel like they're melting.

But then I see Mommy outside the window and
lots of flashing lights. I bang on my window to
let her know I'm here, but then I hear a cracking above me.

I can't hear Mommy's voice anymore … but I hear Daddy's.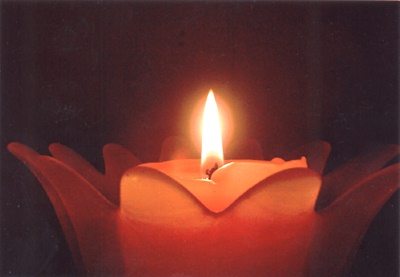 © Sayda C., No. Bergen, NJ