Butterflies Fly Away
March 16, 2010
Butterflies fly away,
And who are we to stop them?
Let them go.
Let them roam.
Let them reach the sky
And touch the stars,
And shower us with love,
Grace us with our love.
Let it settle sweetly upon us,
Then waft up to meet the atmosphere;
And then move on
To another galaxy
So that maybe another star
Could experience this,
This feeling,
This excitement,
This love.

I wonder
If love
Was forged in the stars
Long ago,
And sent to man
As a gift,
Just to make life
A little bit more
Worth living.
To brighten up
The dimly lit skies of this world.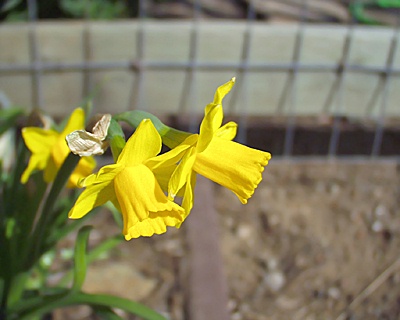 © Greg C., San Jose, CA