1800's
March 16, 2010
Farthingales under dresses,
Of most beautiful decor.
Fine gentleman confesses,
Oh, quite the allure.

Carriages on cobble,
Always horse drawn.
Could take a hobble,
Across town at dawn.

Prim and proper,
Even as they lay.
Pay all in copper,
Every little day.

Marriage is a given,
Done when young.
Men were driven,
Dote upon top rung.

What was right,
Is now wrong.
Live 1800's tonight,
On life's prong.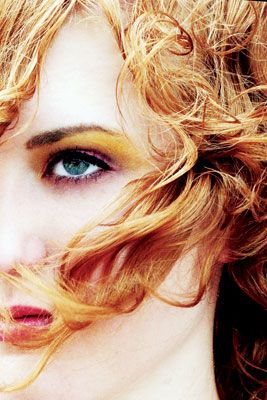 © Rebecca B., Marietta, GA