"The Nature of a Rose"
March 24, 2010
Roses in full bloom,
Thorns, leaves, petals, and roots, too.
Knowledge of this process, not known,
But love of a beauty nature long.
In hearts, that phrase does make sense.
In minds, it causes confusion and suspense.
Cries of children born over and over.
Darker than a tulip, but brighter than a clover.
Love shown through nature is the best.
Of course, there are many whom that phrase would contest.
So, the decision is merely up to one.
That's you, the daughter of a son.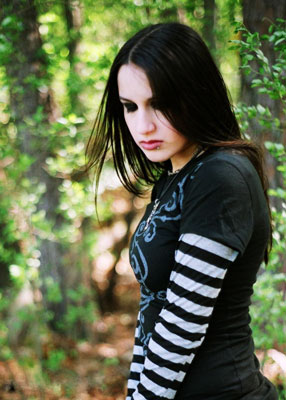 © Rebecca B., Marietta, GA