For Me
March 24, 2010
I stand, In the pouring rain,
Drop after drop falling upon my face.
And I just cant move.
I don't want to.
So I just breathe,
And I let myself believe,
That someone, somewhere, out there,
Really cares.

I'm not perfect,
I never claimed to be.
I'm not worth it.
That's what life is telling me.
And I try,
Try so hard
To make everyone else happy,
But in the process,
I forget all about me.
Yeah,
What about me?

I stand crying,
Teardrops flowing,
Drop after drop down my face.
And I have to move,
Ive got to.
I have to breathe,
And Im starting to believe,
Someone somewhere out there
Really cares.
But I cant wait.
Ive gotta live,
And Ive gotta live for me.

For me.
Not for anybody else.
Ive got to live for myself.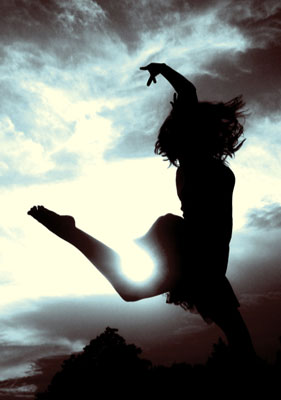 © Martha V., Morton Grove, IL